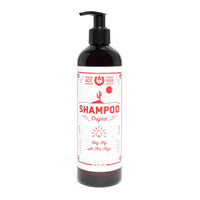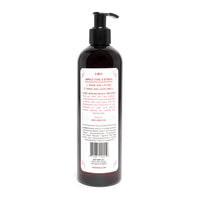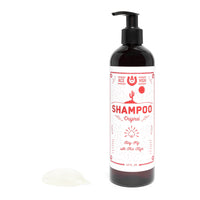 The first step of your morning routine is just as crucial as the last. It sets the tone for everything ahead. 
Ace High Shampoo will take your locks from zero to hero faster than a speeding bullet. Its unique formula ensures that the goodness we put inside makes for a healthy, swell-looking 'do outside. With its invigorating blend of ingredients, including vitamin E oil, sea grape, red algae and eucalyptus oil, you'll be looking swell well after your shower.
Once you've rinsed and lathered your hair with Shampoo, complete your routine with Ace High Conditioner.
Stay fly from start to finish with Ace High's Shampoo and Conditioner.