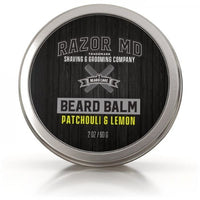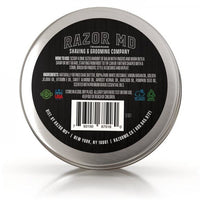 BEARD BALM - Patchouli & Lemon Balm
Our beard balms are specially formulated with high quality oils and butters to give your beard the hold it needs. A proprietary combination helps tame your beard leaving it smooth and soft without appearing greasy.
Key Ingredients: Hemp-Seed, Jojoba Oil, Vitamin E
Benefits: Shapes & Tames Unruly Beard Hair, Smooths and Softens Hair
Gives a Non Greasy Finish, MADE IN USA.
Scent: Light notes of Patchouli & Cedar for a great all around smell