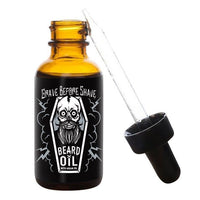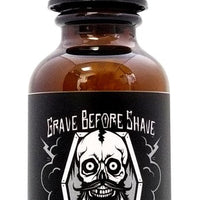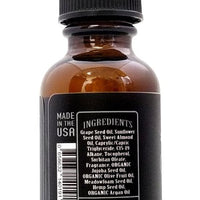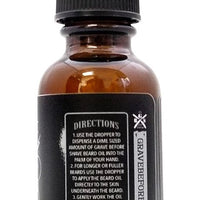 BEARD OIL - ENHANCED FORMULA
Contains all natural ingredients that condition, moisturize, and strengthen those precious beard hairs promoting healthy growth!
This product is also designed to condition the skin under your beard preventing dandruff and flaking to keep your beard life comfortable... the way it should be!
Available in 1oz bottle
GBS Enhanced Formula has a fresh scent that matches our Beard Wash. Feels lighter in your beard and will not leave you feeling 'greasy' like some beard oils. Infused with Organic Argan Oil, this formula will be a quick favorite to your collection!