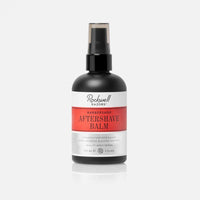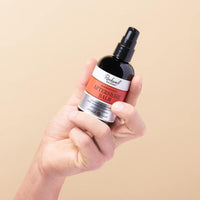 Rockwell Originals Aftershave Balm - Barbershop Scent
Carefully formulated and packed with natural ingredients like Shea butter, Coconut Oil, Argan Oil, Hemp Seed Oil and Jojoba to be both soothing and moisturizing for your skin. When added to your regimen, this post-shave balm soothes freshly shaved skin and hair, deeply nourishes and keeps skin looking and feeling healthy. Rockwell Post-Shave Balm is a key closing step to a proper shave, and will leave your skin feeling fantastic and smelling great all day.
Made in Canada using premium natural ingredients. 4 oz.
Ingredients: Stearic Acid, Witch Hazel, Shea Butter, Glycerin, Coconut Oil, Mango Butter, Argan Oil, Jojoba Oil, Hemp Seed Oil, Xanthan Gum, Cellulose, Phenoxyethanol, Fragrance.