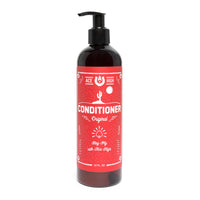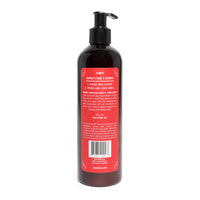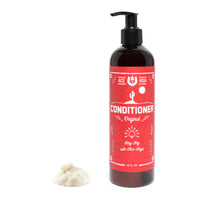 Ace High Co - Conditioner
The second step of your morning routine is just as important as the first. It keeps the momentum going for everything moving forward.
Ace High Conditioner is the perfect side-kick to their kickass Shampoo. Its unique formula ensures that the goodness we put inside, translates to a healthy-looking 'do outside. Made from a revitalizing blend of ingredients, including mango butter, argan oil, red algae extract, sea grape extract, vitamin E and eucalyptus oil, it'll keep you looking fly long after your shower.
After you've washed your hair with Ace High Shampoo, simply rinse and re-lather your locks with Conditioner.
Stay fly from sunup to sundown with Ace High's Shampoo and Conditioner.