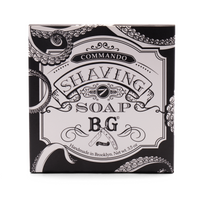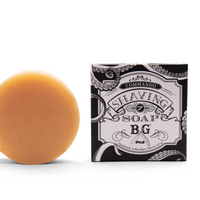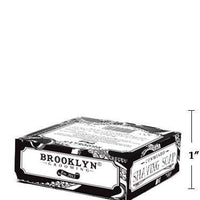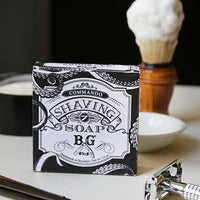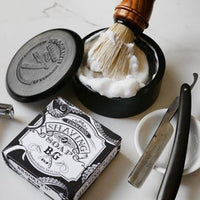 Brooklyn Grooming Commando Shaving Soap
Reclaim those mindless morning moments and make shaving what it once was: an experience.
Commando shaving soap is made using a traditional handmade cold process method. 

Generates a creamy lather of remarkable density to blanket the face in nourishing protection. It imparts necessary hydration while it lubricates, promoting optimum razor passage, boosting the skin's post-shave recovery and refining its overall moisture quotient.
Reclaim your morning ritual, and make every shave a special occasion, Your face will appreciate it!