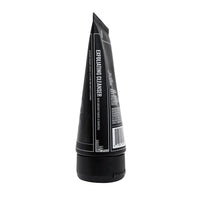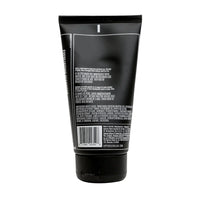 Uppercut Deluxe Exfoliating Cleanser
Uppercut Deluxe Exfoliating Cleanser is designed to gently cleanse and detoxify the skin while preparing it for the closest shave possible.

Featuring Ground Pumice to exfoliate and Charcoal to detoxify, Exfoliating Cleanser can be used daily for clean and blemish-free skin.

Gentle enough for daily use
Detoxifies and cleanses the skin
Contains a soothing complex to cool and refresh the skin
Exfoliants lift hair away from face for the closest possible shave
Won't leave skin feeling dry
Size: 120mL
Fragrance: Cyprus & Cedar
Skin Type: Suitable for all skin types
Usage: Suitable for everyday use
Activated Charcoal
A nutrient from the B vitamin family that helps manage negative results that oxidative stress can have on our skin, such a redness, fine lines and skin roughness.

Ground Pumice
A natural exfoliant derived from finely ground volcanic rock. Use to gently exfoliate the skin and remove dirt, oil and dead skin cells.

Chamomile Extract
Contains anti-inflammatory, astringent, healing, antiseptic, calming and refreshing properties.

Green Tea Extract
Provides anti-inflammatory, anti-oxidant, and skin brightening effects.