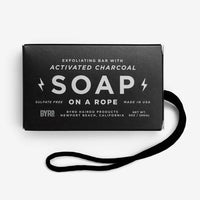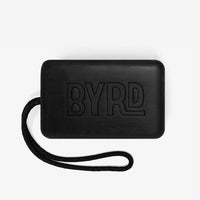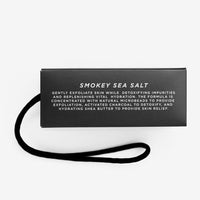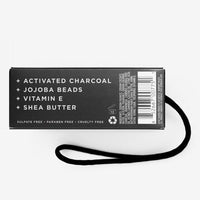 Exfoliating Charcoal Soap on a Rope
Activate charcoal exfoliates skin while detoxifying impurities and replenishing vital hydration. The formula is concentrated to provide exfoliation, charcoal to detoxify and hyrdrating coconut oil and shea butter to provide skin relief.
Strip down and let activated charcoal to do the dirty work.
Byrd's Soap on a Rope also features a 7" paracord for around the wrist when in use and for hanging conveniently in your shower when not.