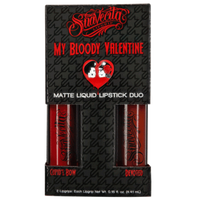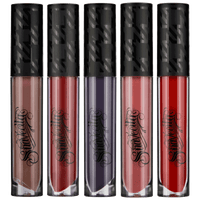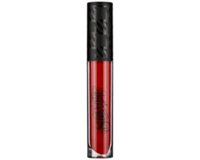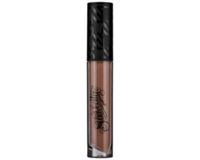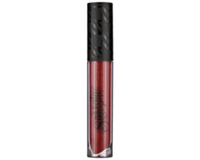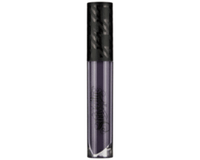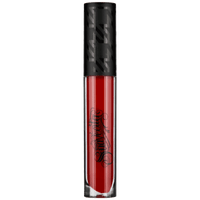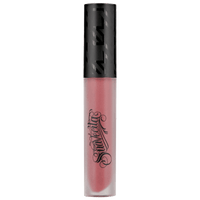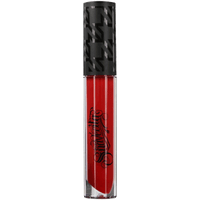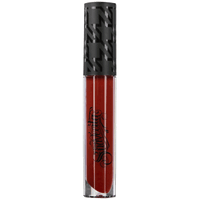 The complete Beauty is Power collection of Suavecita liquid lipsticks; featuring all of their amazing shades for all of your wardrobe changes, eclectic moods and fun events that make your life sizzle.
These lipgrips are matte and full of dramatic color that will take your look to the next level. Easy to use and apply leaving you with brilliant color for the whole day. Also loaded with moisture so your lips will always be nourished and happy. This lightweight formula will move with you and you won't even notice it's there but the smiles and looks will be a great reminder throughout the day.
Reina - a blackened purple with blue undertones
Tenacity - a magnificent shade of mauve with a hint of pink
Fortitude - burgundy dark red with cool undertones
Dauntless - a grey brown with purple undertones
Valor - a crimson red with a little pink sprinkled in
My Bloody Valentine Lipgrip duo contains two shades that can be worn on their own or blended together for an ombre look that will have you saying "til death do us part."
Cupid's Bow - Our brightest, truest red. This color makes a powerful statement and will immediately draw everyone's eyes to your perfect pout.
Devoted - A deep blood red with rusty brown undertones. This color looks great on every skin tone and gives you that ultimate touch of glamour.