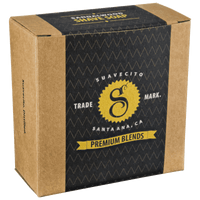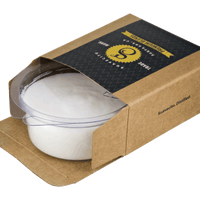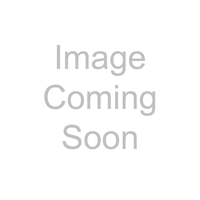 Premium Blends Shave Soap is formulated to make your shaving experience highly satisfying while nourishing your skin to keep it looking and feeling healthy. These premium soaps will whip up into a rich lather that softens hair and allows your razor to glide effortlessly. Nourishing ingredients like Aloe Vera, Olive Oil, Shea Butter, and Eucalyptus Oil soothe and protect your skin.
Made from the greatest things on Earth
Comes in three popular scents
Proudly made in the United States
Weight: 3.5 oz / 99 g
Directions: Use directly out of the package, or remove soap and place in a Shave Mug. Use a brush and hot water to lather up Shave Soap using circular motions. Once you have achieved a thick lather, apply to face with brush in circular motions. Shave as usual. Allow soap to air dry before storing.