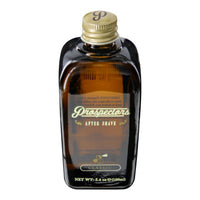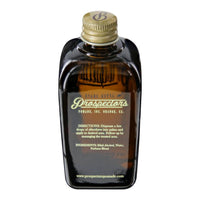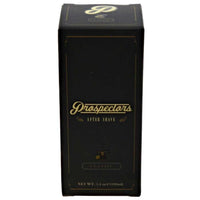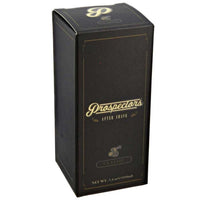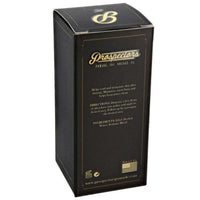 Helps cool and invigorate skin after shaving. Minimizes razor burn and helps keep pores clean.
A good aftershave will heal your face after a shave, close your pores and invigorate you with a fine fragrance. This after shaving ointment is a no frills and no bull product that simply just works. It has what you need and nothing extra. It is straight to the point just like you want your daily tools to be. For the common man. For every man. No nonsense.
Classic scent: Not quite subtle but definitely not overpowering. Sweet masculine fragrance. Wearable all day and doesn't clash with other fragrances that may be worn as well. 
Directions: Dispense a few drops of aftershave into palms and apply to desired area. Follow up by massaging the treated area.
Ingredients: Ethyl Alcohol, Water, Perfume Blend
Healing, refreshing and soothing
Tightens skin and closes pores 
All day protection 
Classic subtle fragrance 
Net wt. 3.4 oz.