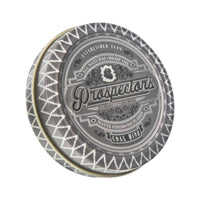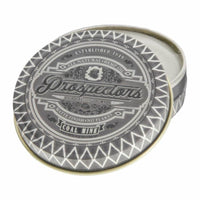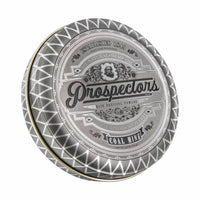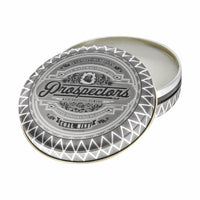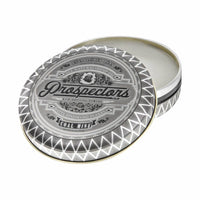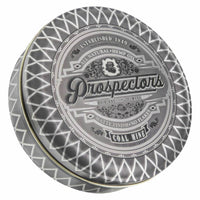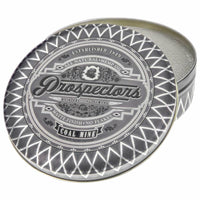 A matte product for the man who wants to look great in a natural way. This clay pomade will provide you with a good medium hold that will last the entire day. It's easy to apply as it softens between the hands as you warm it up. Super easy to work with and comb through with either your finger or a comb. Infused with hemp oil that will promote a healthy scalp.
For a great natural look that doesn't ever look like you spent time in front of the mirror that morning this is the pomade for you. Our Coal Mine Pomade will get that messy and textured finger-styled look perfect and hold it there for however long you need it. When life gives you hair, Prospectors gives you pomade.
Scented for a clean experience that cuts through the grime and sweat of working deep in the mine all day. Notes of smooth matcha, sharp citrus and floral cedar are blended perfectly to keep your hair smelling fresh and clean. 
Water based clay
Matte finish
Medium all day hold
Natural casual look
Fortified with hemp oil for hair conditioning and strength
Comes in three sizes: 1.5 oz, 4.5 oz and 15 oz