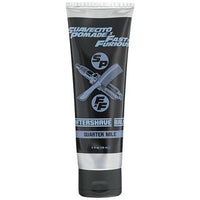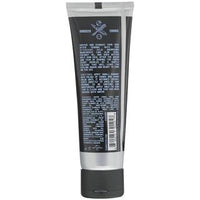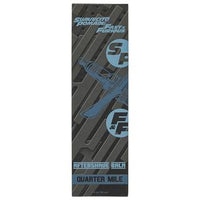 SUAVECITO X FAST & FURIOUS AFTERSHAVE BALM 4 oz.
Soothe and hydrate your skin after shaving with this Suavecito X Fast & Furious Aftershave Balm. Nourishing ingredients like aloe vera, coconut oil, and shea butter help skin heal after the wear and tear of shaving. The fresh scent doubles as a subtle cologne that will leave you feeling awake and ready to take on the day.
Directions: Apply a small amount into palms of hands and work balm until it becomes creamy. Apply directly to area of skin needing to be soothed and moisturized. Apply only to skin that is clean and that has been washed with water.
Fragrance Profile: You'll speed past top notes of fresh citrus and ocean breeze to round a corner filled with fragrant violet and lavender. Your final stop will be a musky base of amber and oakmoss that round out this fresh scent and inspire you to live your life a quarter mile at a time.