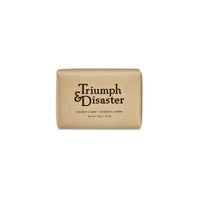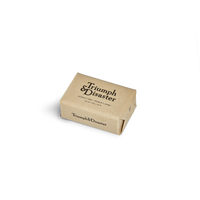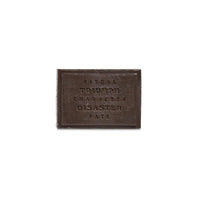 Triumph & Disaster - Shearer's Soap Bar
As a kid growing up my job was to clean the woolshed floors so the shearer's had a tidy workplace when they started each morning, cleanliness is next to godliness and all that.
I have two outstanding recollections of that time, the first is learning to roll a cigarette, the other is the smell of the soap the shearing gangs used to scrub with before heading to 'smoko'.
Like all good memories the facts have no doubt been embellished with time, but when making this body soap it was that smell we wanted and perhaps more importantly the association with a hard days work, that it evoked.
'Shearer's Soap' is made from a translucent base high in glycerin that makes it incredibly gentle on your skin. Poppy seeds assist exfoliation and provide a massaging effect that works in combination with our bespoke natural fragrance to create a complete cleansing experience.
'Shearers Soap' is safe for the environment, Gentle on skin and strong on the nose. Use Daily for a superb all over body exfoliation.