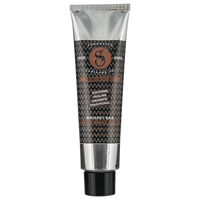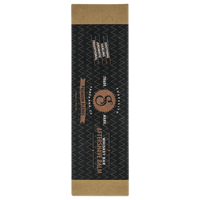 WHISKEY BAR AFTERSHAVE BALM
A good aftershave keeps skin healthy, clean and moisturized after shaving. This Whiskey Bar Aftershave Balm is easy to apply and contains nourishing ingredients like Aloe Vera, Eucalyptus Oil, Coconut Oil, and Shea Butter to help heal and hydrate skin.
Our signature Whiskey Bar fragrance acts as a light cologne and provides a pleasant post-shaving experience for those who like a refreshing, masculine scent.
Directions: Ensure that skin is clean and all Shaving Creme has been washed away. Apply small amount of Aftershave Balm into palms of hands and work balm until it becomes creamy. Apply directly to area of skin that needs to be soothed and moisturized.
Fragrance Profile: Prominent note of whiskey, cedarwood, lavender, jasmine and patchouli